Car Washes
Other Products
Water Wizard High Pressure Arch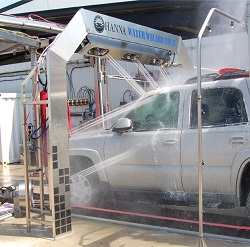 The Water Wizard Arch incorporates the efficiency of high pressure washing with the versatility of linear motion.
These features combine to wash the front, sides and rear of every vehicle at even the highest line speeds.
Made of durable, high quality, stainless steel tubing, which ensures years of service.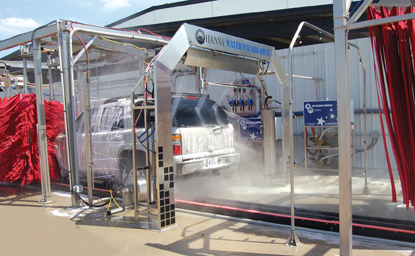 Copyright © Car Wash Consultants, Inc.