Car Washes
Other Products
Tire Glaze
Tire Glazer...The hottest item for tunnels or extended automatic bays.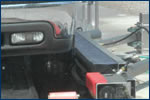 The TIRE GLAZER is ideal for tunnel applications or touch-free bays placed in between the automatic and the free standing air dryer.
The tire glazer automatically applies an even coat of tire dressing from the edge of tire tread to the edge of the wheel.
This system comes complete with two tire brush applicators, brush retracts, and dual chemical pumping system.
Typical up sell price is $2.00 with typical cost of chemical .25 cents.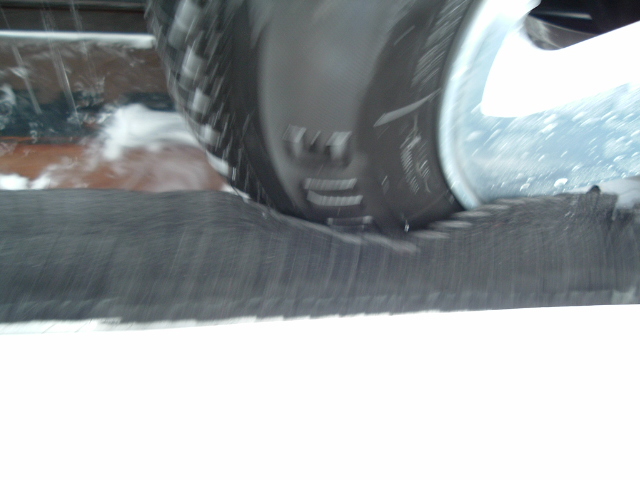 Copyright © Car Wash Consultants, Inc.