Car Washes
Other Products
Combination Automatics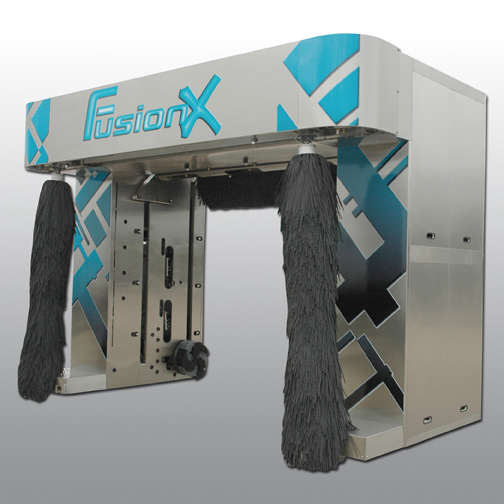 Car Wash Consultants,Inc. offers the FusionX Combination Car Wash. This state of the art automatic allows your car wash customers to select from a soft foam wash, a touch-free high pressure wash or a combination of both washes prior to entering the wash.
Standard Features Include:
Three Sparkle Soft Foam Washers
Cat 3535 Pump With 25 HP Motor
Independent Pre-Soak System
Automatic Chemical Mixing System
Undercarriage Wash
Operator Interface On The Web Or On-Site
On-Board Rocker Blasters
High Pressure Contours To Height & Width Of All Vehicles
On-Board Scrolling Message Sign
Web Enabled
Multi-Speed Drive Motors
Please Wait & Enter Now Sign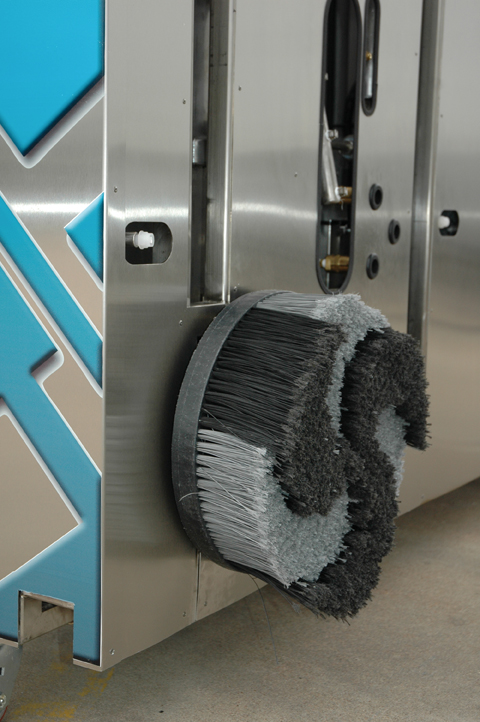 Machine Enhancements:
On-Board High Pressure Wheel Blasters
Water Softeners
Spot-Free Rinse
Free-Standing Air Dryers
Auto Cashiers
Water Heaters
Garage Door Controls
Auto Paging With Faults
Triple-Shine
Two-Step Pre-Soak System
Hot Wax / Rain X System
View FusionX Video Click Play Arrow
Copyright © Car Wash Consultants, Inc.