Car Washes
Other Products
Truck & Bus Wash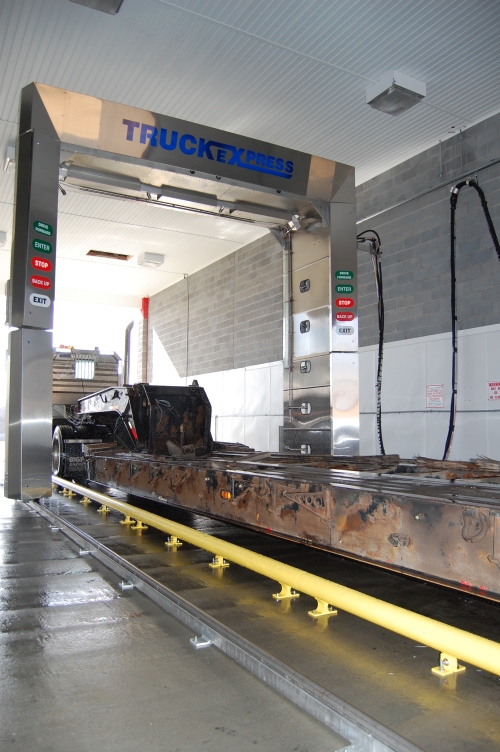 A complete touch-free system capable of washing tractor trailers, motor homes, delivery box trucks, garbage trucks, school buses, cement trucks, gas trucks, & utility types of vehicles. Only chemicals and water touch the surface, safely removing dirt and grime.
Completely Unattended
Two Step Chemical Process
Under Carriage & Rocker Blaster
Spot-Free Rinse Capabilities
Select Up to 8 Different Wash Packages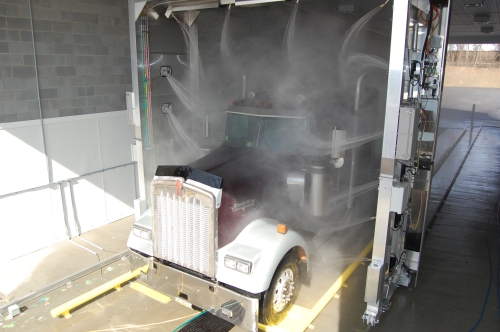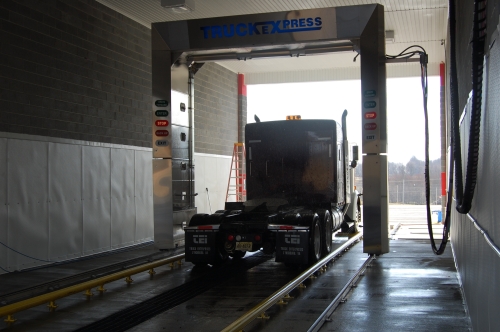 A MONEY MAKER FOR RETAIL SITES
A MONEY SAVER FOR COMMERCIAL COMPANIES
Copyright © Car Wash Consultants, Inc.