Car Washes
Other Products
Sparkle Soft Foam Automatics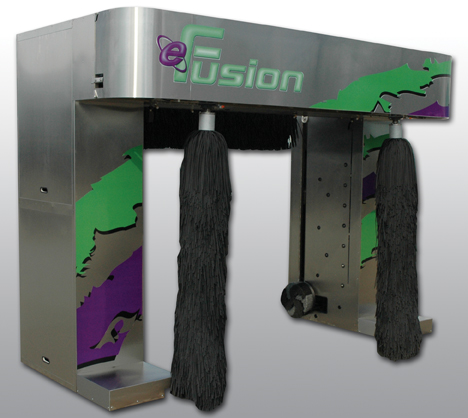 Car wash Consultants,Inc. offers the eFusion Soft Wash System. This state of the art rollover will dazzle your customers with its hushed and delicate wash process that glides over the vehicles surface, enhancing their gloss and luster wash after wash by utilizing the SPARKLE SOFT FOAM BRUSHES.
Standard Features Include:
Three Soft Touch Brushes with SPARKLE SOFT FOAM MATERIAL
Foaming Pre-Soak System
Operator Friendly Totally Programmable Wash Cycles
Automatic Chemical Dosing System
Please Wait And Enter Now Sign
Independent Delivery Manifold For Pre-Soak, Wax & Spot-Free
Web Enabled For Complete Access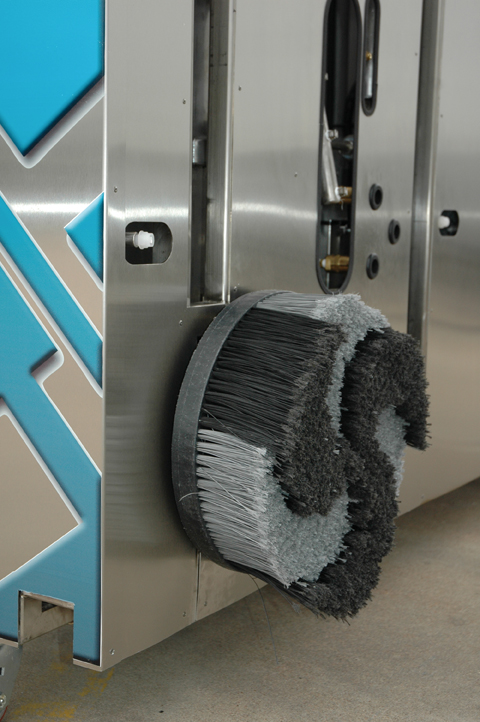 Machine Enhancements:
Triple Shine
Tire Cleaner
Free-Standing Air Dryers
On-Board Wheel Scrubbers
High Pressure Wash
Auto Cashiers
Spot-Free Rinse
Water Softeners
Hot Wax System
Air Compressor
View eFusion Video Click Play Arrow
Copyright © Car Wash Consultants, Inc.