Car Washes
Other Products
Air Dryers
Our line of free-standing Air Dryers are available in 30, 45, 60, & 90 HP models.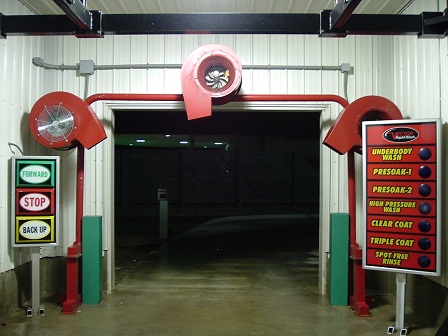 Several Colors Available
Oscillating Top & Side Nozzles
Floor Mounted
Wall Mounted
Outside Mounting
10 HP Motors
15 HP Motors

Protovest Air Dryers are the most energy efficient dryers on the market today! Several models available for TUNNELS AND IN-BAY AUTOMATICS. See Electrical Cost Comparison below.
Copyright © Car Wash Consultants, Inc.