Car Washes
Other Products
Welcome to Car Wash Consultants, Inc.
Welcome!
In business for over 30 years, Car Wash Consultants, Inc. is a Leading Provider of Consulting Services and Vehicle Washing Equipment. No matter what your car wash interests, Car Wash Consultants, Inc. has the expertise to guide you through your process while saving you thousands of dollars.
Chemicals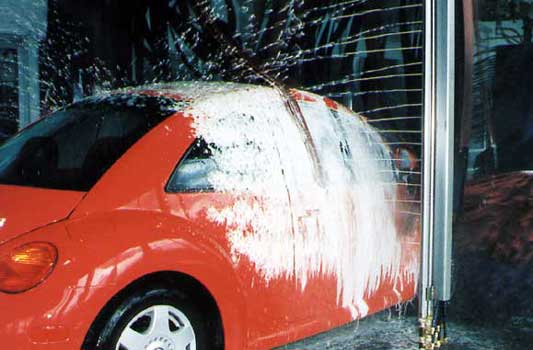 We offer various chemicals for all of your car wash needs:
Pre-Soaks
Detergents
Wheel Cleaners
Waxes & Clear Coats
Dry Aid
Speciality Products
Read More...
Consulting Division
First and foremost the consulting division of Car Wash Consultants, Inc. is an independent and impartial business entity that is not tied to any one car wash manufacturer or support supplier, which allows an unbiased opinion when selecting the type of project and equipment that is right for your car wash needs.
Start Your New Car Wash Business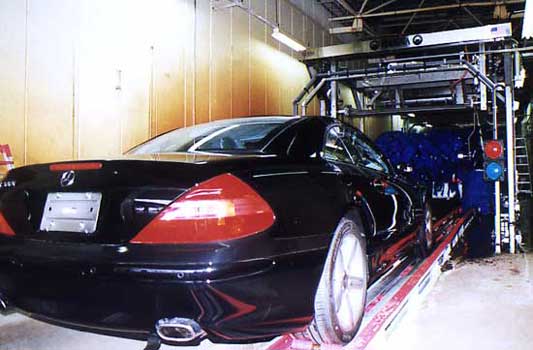 Car Wash Consultants, Inc. serves the independent investor who wants to "RUN THE SHOW THEMSELVES" instead of being locked into a car wash franchise, manufacturer or distributor agreement. Our business model may be adapted for investors who:
ARE CONSTRUCTING A NEW CAR WASH FACILITY
ARE REMODELING THEIR EXISTING SITE
PURCHASED AN EXISTING FACILITY
Most car washes are considered neighborhood car washes, which must be unique to the demographics they serve. Allow us to advise you in areas such as name branding, custom signage/logo development, business model development, business plan assistance, ecomomic pro-formas with income & expense, equipment selection & budget, cash & labor controls, owner-employee-maintenance-training, etc.
NO UP FRONT FRANCHISE FEES
NO ANNUAL ROYALITY FEES
NO ADVERTISING FEES
JUST THE EXPERTISE AND KNOWLEDGE TO START YOUR NEW CAR WASH BUSINESS.
Copyright © Car Wash Consultants, Inc.