Car Washes
Other Products
Speciality Washers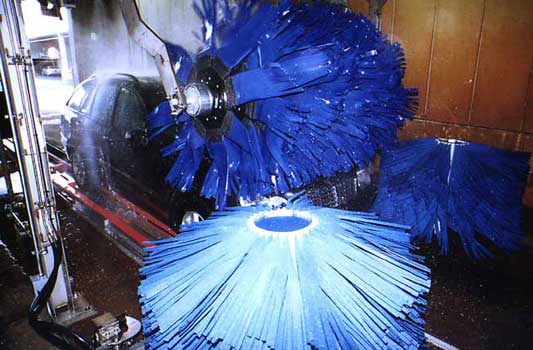 The rotary top washer includes framework and 2 posts.
Includes retract cylinder and solenoid valve along with water manifold for applying water onto brush material.
Requires 3' of tunnel space.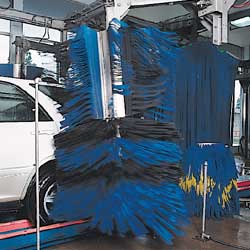 Designed to wash sides and lower portions of the vehicle.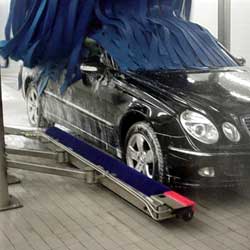 Designed to clean whitewalls and raised lettering on tires. Best if tire cleaner applied prior to brushes.
Copyright © Car Wash Consultants, Inc.